Winter sports might not be the first thing that comes to mind when thinking about Japan but among insiders, it is well known as a snow paradise!
Japan is a world-class winter sports destination offering endless masses of perfect powder snow. Over 500 ski resorts are spread all over Japan but the best conditions are found on the island of Hokkaido and prefectures like Niigata and Nagano that are closer to Tokyo and enjoyed by the metropolitan population for a weekend in the mountains. Having hosted two Winter Olympics, Japan certainly knows how to make use of its natural wonders.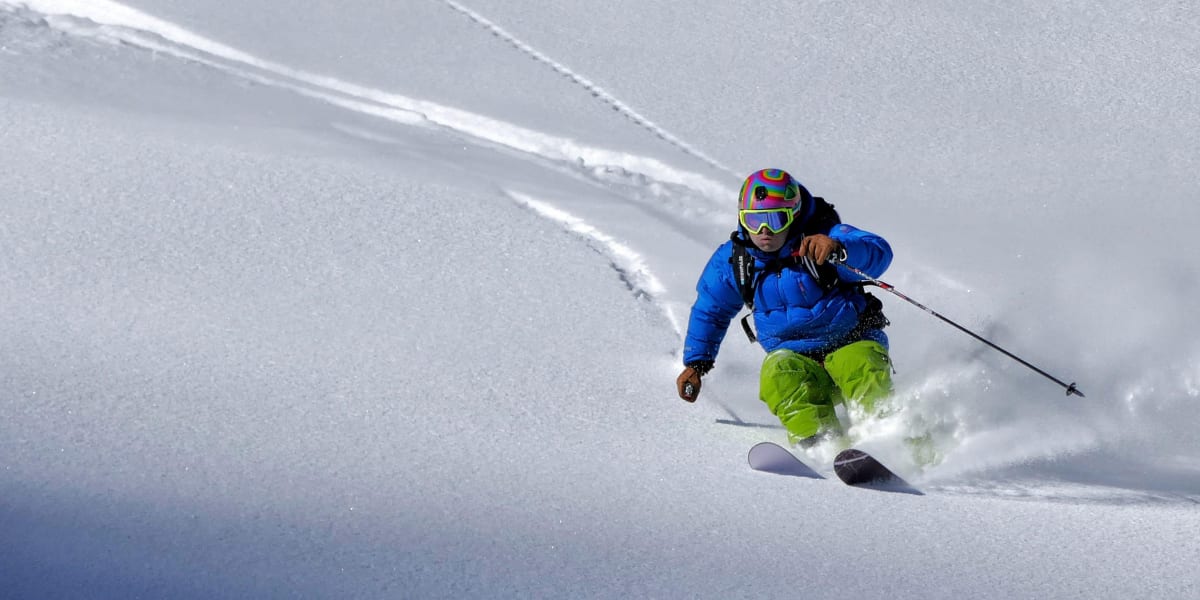 What makes Japan such a great winter destination?
The abundance of fresh powder snow is one of the major incentives that draw national and international tourists alike to Japan. The next powder day or even powder hour is never far away and will provide continuous fun on the slopes.
The terrain is versatile and can range from beginner-friendly to steeper slopes for more challenges. Depending on the facilities, more advanced skiers and snowboarders can find excellent opportunities to go off-piste and backcountry. There is a perfect course for everyone.
Japanese ski resorts oftentimes have an amazing view over the surrounding landscape of snowy mountains and deep valleys. In the midst of the beauties of nature, one can easily forget that they are in the land of robots and 24-hour convenience stores.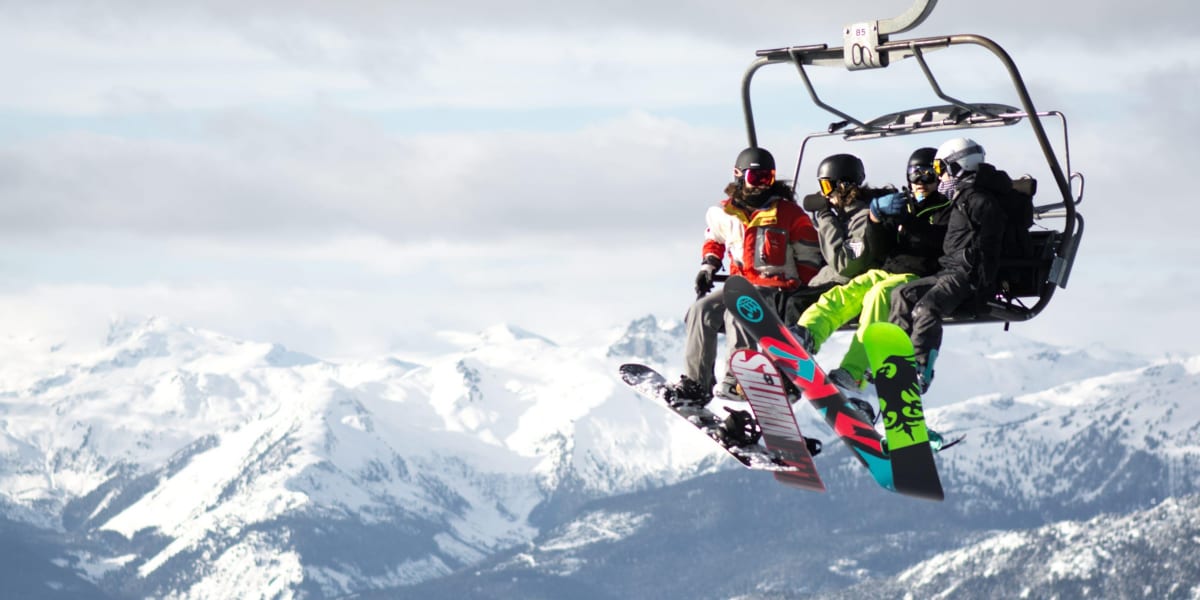 There is more than just snow
Japan is a convenient destination for winter travelers. Hotel and dining facilities are often within close reach to the piste and provide short transfer times. Japanese ski resorts will welcome you with open arms and treat you with the world-famous Japanese "omotenashi" hospitality. In Japan the customer is not king, he or she is treated like a god. The staff is very attentive and their service is impeccable making your vacation a hassle-free and marvelous time.
After a long day on the piste, it is time to relax and what would be better than soaking your aching joints in a hot spring? Japanese Onsen have been part of Japanese culture for thousands of years and have become a popular activity among international tourists as well. Feel free to have a look at out Onsen guide if you are interested in experiencing the benefits of Japanese hot springs.
Contact GOYOH to arrange your next ski or snowboard trip and enjoy Japanese hospitality to the fullest.